Our Team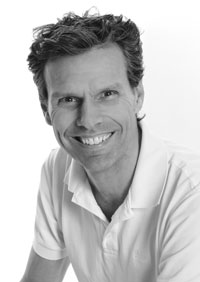 Dr. Paul R. Sali
Dr. Sali graduated from the University of Alberta (Edmonton, Canada) with a Bachelor of Science Degree in 1987. In 1993 he graduated from the Canadian Memorial Chiropractic College (CMCC) in Toronto. Since then, Dr. Sali has operated a successful family practice in Calgary, Alberta, caring for patients with a variety of injuries and conditions.
Dr. Sali has clinical experience in diagnosing and working with patients to treat conditions such as back pain, whiplash injuries, headaches, occupational injuries, stress ailments, sports injuries (muscle strains, ligament sprains), extremity conditions (TMJ disorders, carpel tunnel syndrome, frozen shoulders) and fibromyalgia. Dr. Sali is pleased to have helped many chronically affected patients reclaim active, fulfilling lifestyles.
Dr. Sali's interests in your family's health care go beyond chiropractic. In 1997, Dr. Sali was certified by the North American Academy of Impairment Rating Physicians as a doctor qualified to rate patient impairments using American Medical Association guidelines. In 1998 he was certified in the practice of acupuncture by the Acupuncture Foundation of Canada Institute. He has found acupuncture to be especially helpful for his patients in promoting a natural, pain-free approach to overall health.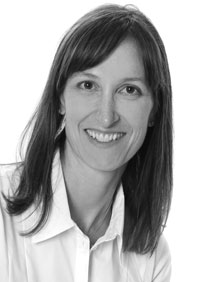 Dr. Jodi K. Jackson
Dr. Jackson graduated with a Bachelor of Science degree from the University of Calgary in 1995, and obtained her Doctor of Chiropractic degree from the Canadian Memorial Chiropractic College in 2000. After operating a successful practice in Ireland, Dr. Jackson began her family practice at the Brentwood Chiropractic Clinic in 2005.
At an early age, Dr. Jackson discovered the benefits of chiropractic care, including dramatic pain relief coupled with improvements in overall health. It was these benefits which inspired her to become a chiropractor, and what drives her to help families today. Dr. Jackson has experience in helping all ages recover from a range of musculoskeletal ailments including, but not limited to, childhood injuries, back and neck strain, headaches, foot and leg pain, workplace injuries, whiplash, and chronic postural and repetitive strain. Her mission is to provide quality chiropractic care to health-conscious individuals and families.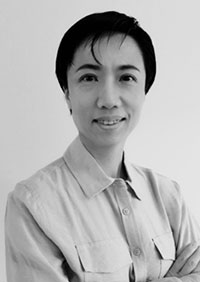 Dr. An Xie, DTCM, RMT (Acupuncture & Massage)
An is a doctor of Traditional Chinese Medicine. She got her Bachelor of Medicine in 1993 from a highly respected university in China. The next 12 years were spent in practice as a clinical doctor in the biggest public hospital in the Sichuan province, which combined both Chinese Medicine and Western Medicine. Since 2005, she has been working as an Acupuncturist and Registered Massage Therapist in Calgary. Her knowledge of traditional treatments of Acupuncture, Tui-Na Massage (Chinese Massage), herbal remedies, cupping and more have helped her to treat various diseases. An currently holds a title as a Tai-Chi Master with a level of 6th Dan in WuShu (Chinese Martial Art). An loves to use her knowledge and time-honored techniques to serve her patients.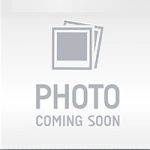 Karen Thomas, RMT
Karen graduated in 1997 from the 2200 hour program at the Professional Institute of Massage Therapy in Saskatoon, SK.  She then moved to Calgary and has practiced in a variety of settings focusing on deep tissue therapeutic massage.
Karen is an avid marathon runner whose biggest highlight was winning The Boston Marathon in 2009.
She is a strong advocate of pursuing health and fitness to improve quality of life.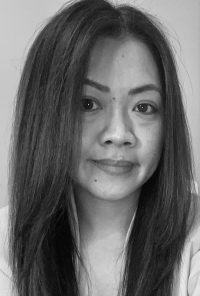 Abegail (Abbi) Schenk, RMT
Abbi completed 2200 hours of course work at the Professional Institute of Massage Therapy. She is also certified in Myofascial Cupping and has received extra training in Neuromuscular Therapy for the upper body, shoulders, and neck.
Abbi also has a background in Business Administration, obtaining a Major in Marketing before she found her passion in massaging and helping others with their aches and pains based on personal experience in managing her own musculoskeletal conditions.
When she's not working, Abbi enjoys time with her family and their dog Milo.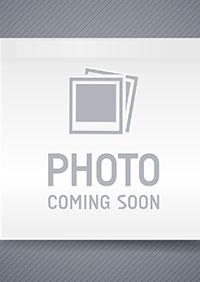 Kiara Gabel, RMT
Bio Coming Soon!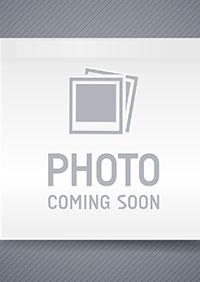 Melani Watson (Chiropractic Assistant)
Melani (Mel) was born in Abbotsford, BC and moved to Calgary, AB, in 1998. She has worked as a Chiropractic Assistant for over 13 years and has been at Brentwood Chiropractic Clinic for just over 10 years. She loves being able to welcome the patients to the clinic, and helping to educate them as well.
Melani has experienced first-hand how important it is to seek out early treatment, after being in a car accident; and how much chiropractic care and massage therapy have impacted her life in maintaining a healthier lifestyle.
When not at the clinic, Melani and her husband enjoy spending time with their German Shepherd Spartan and 4 cats (Oliver, Ezio, Raven and Embers). In her spare time, she likes to draw animals and paint seascapes (inspired by whale watching in BC, when she gets a chance to go see them).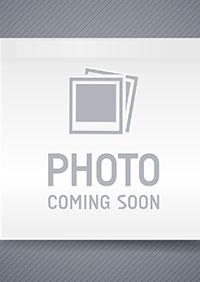 Tiffany (Tiff) Thiessen (Chiropractic Assistant)
Tiffany A.K.A Tiff has been in Chiropractic Care for 12 years now. She graduated in 2010 from the Medical Office Assistant program (with Honors).  Helping others is a main purpose in life, from her patients to her three beautiful children, Khloe (15), Matty (14) and Damian (7). Oh, and her bunny…George (2). If she's not hard at work trying to help with a patient's quality of life at the clinic, you'll find her swimming with her kids and making tacos on Tuesdays. 😊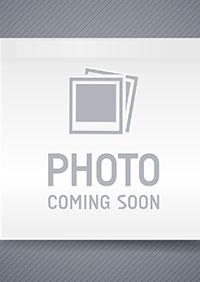 Tifila (Tif) Henderson (Chiropractic Assistant)
Tifila (Tif) Henderson has been a Chiropractic Assistant at Brentwood Chiropractic Clinic since December 2019. She has a passion for helping others and is benevolent in all she does. Currently, Tif is a student at the Professional Institute of Massage Therapy (PIMT), studying Massage Therapy. The year 2023 is an exciting year for her as she is getting married and graduating from her Massage Therapy Program.