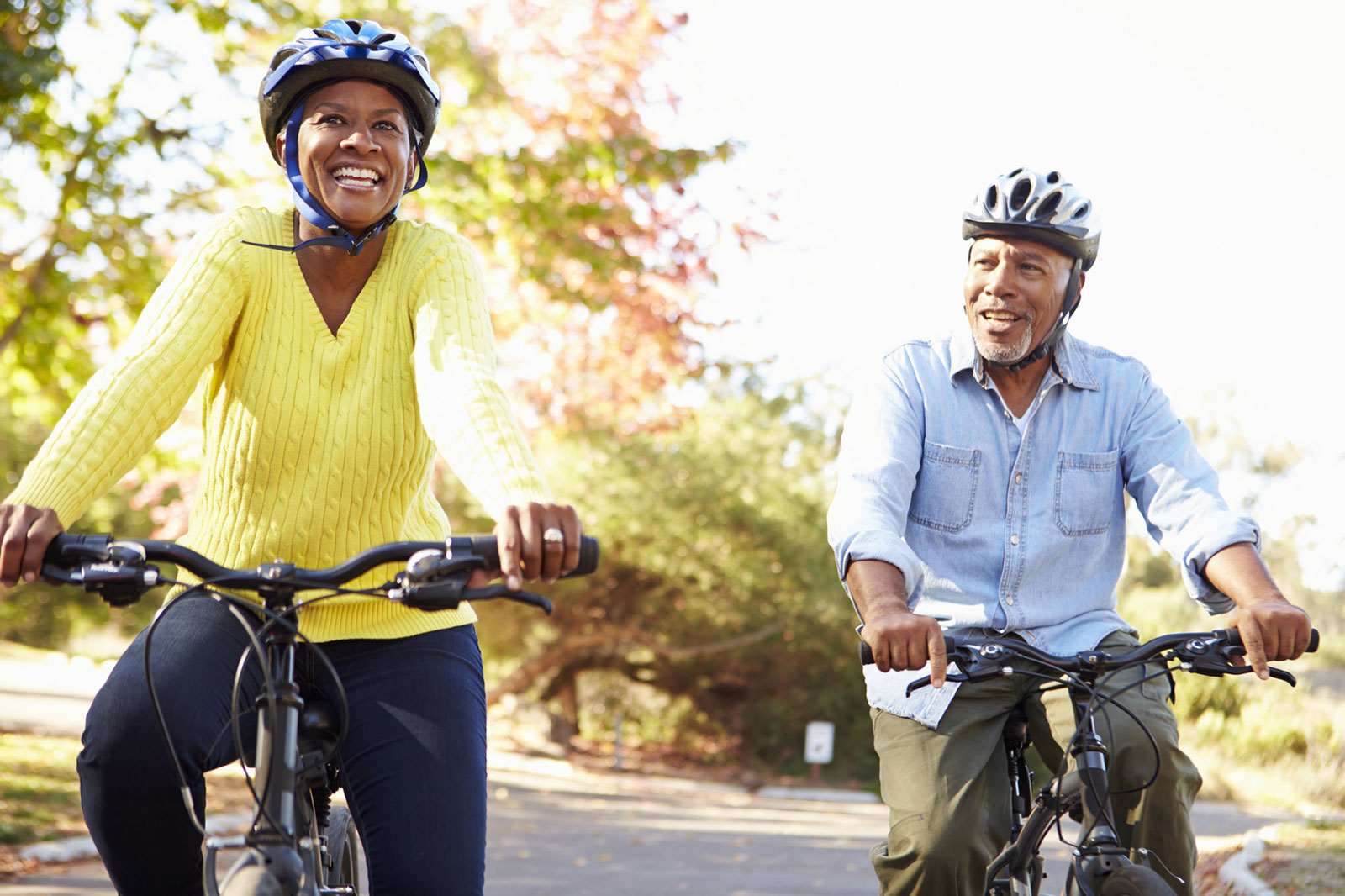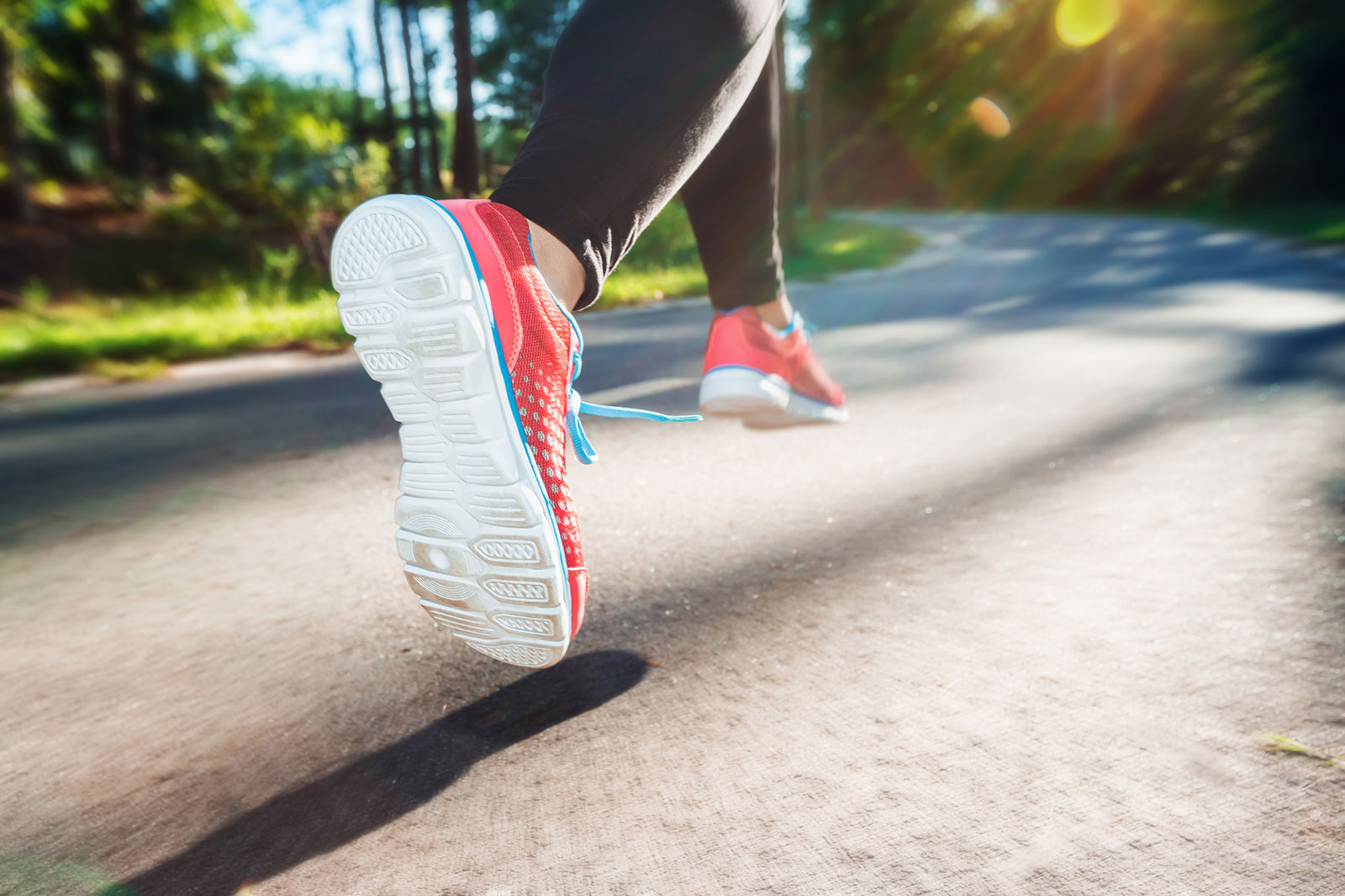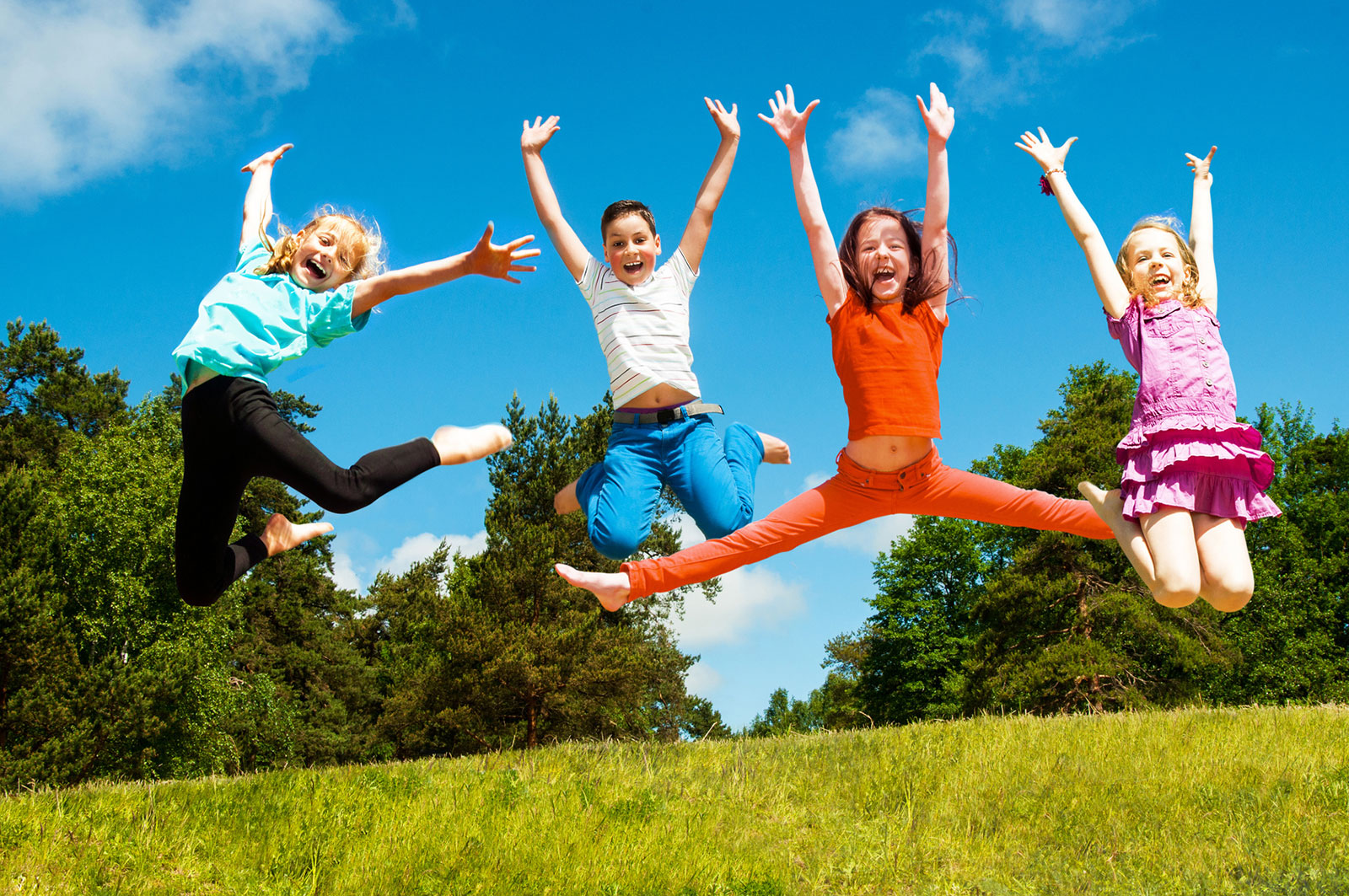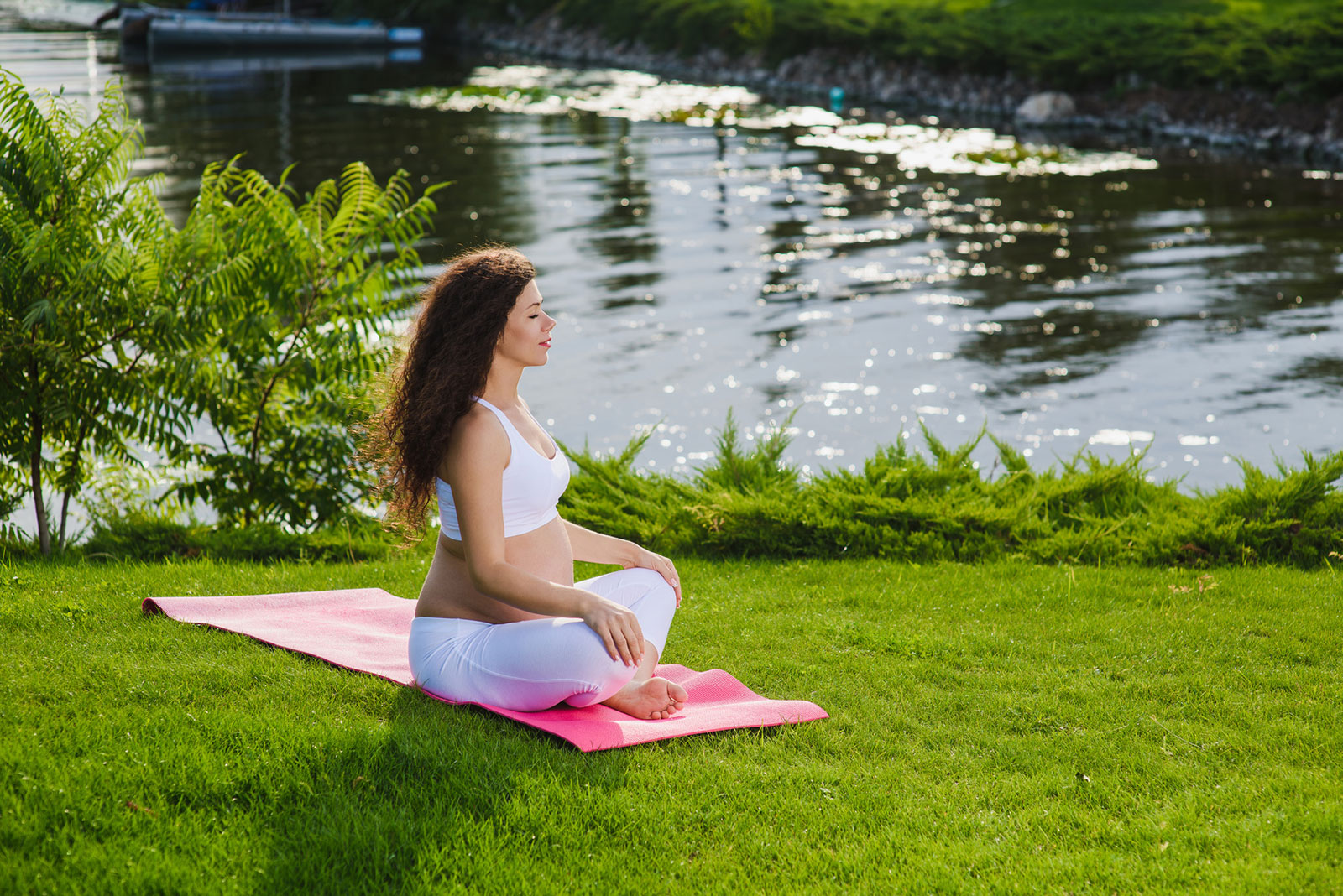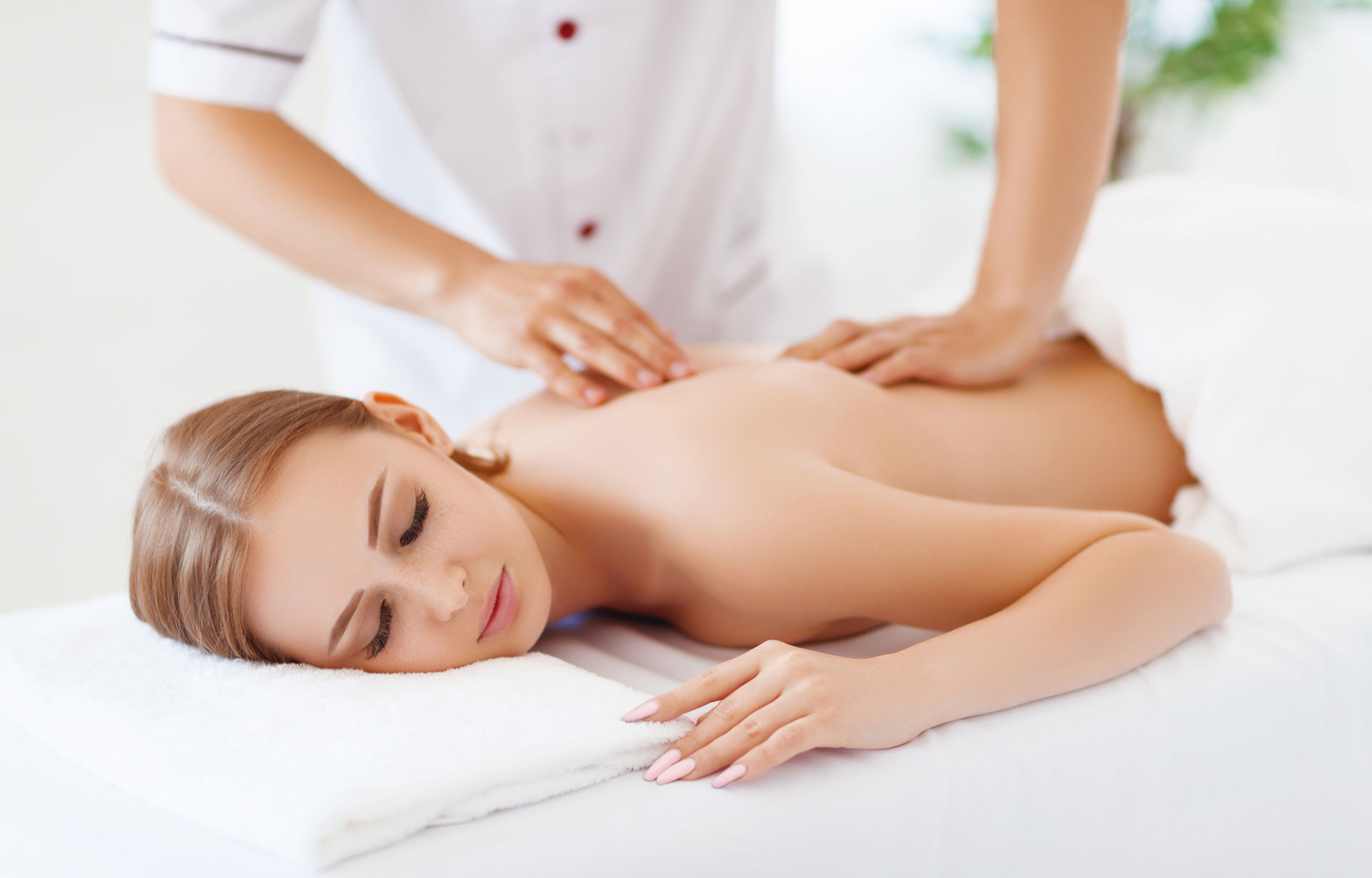 Multi-Generation Family Enjoying Walk In Beautiful Countryside
THE HEALING POWER OF CHIROPRACTIC
Multi-Generation Family Enjoying Walk In Beautiful Countryside - copy
Multi-Generation Family Enjoying Walk In Beautiful Countryside - copy - copy
Multi-Generation Family Enjoying Walk In Beautiful Countryside - copy - copy - copy
UNDERSTANDING THE PEACE WITHIN
Multi-Generation Family Enjoying Walk In Beautiful Countryside - copy - copy - copy - copy
NURTURING A SENSE OF WELLBEING
Welcome to Brentwood Chiropractic Clinic
Walk-in Chiropractic Patients are welcome!
Welcome to Brentwood Chiropractic Clinic, where your family's healthy lifestyle is our focus. Brentwood Chiropractic Clinic has been a leading northwest Calgary chiropractic clinic for over forty years, providing generations of families with enhanced health and well-being.
Our Clinic
A LITTLE MORE ABOUT WHAT WE OFFER
About Us
The practice of chiropractic addresses poor health resulting from spinal joint problems. Too often, many of us suffer from headaches, back pain and many other health problems that can be traced back to the spine.
Everyday activities such as improper lifting and poor sleep habits contribute to spinal dysfunction, as do traumas from motor vehicle accidents and repetitive strain injuries. Emotional stress and chemical imbalances are also major culprits to good spinal health.
Studies show that with chiropractic care, seniors are more active and spend fewer days in hospital, workers miss fewer days of work, pregnant women experience less discomfort, injuries heal faster, and people use fewer drugs.
At Brentwood Chiropractic, we see beyond your symptoms to a pain-free, health-focused lifestyle. Chiropractic health is not only our business, it's our passion. We hope you'll choose us to be your partners in health.
TESTIMONIALS
WHAT OUR PATIENTS ARE SAYING ABOUT US
'I have been a patient for years. Dr Sali is personal, knowledgeable and I have always received excellent care and advice. Awesome results."
"How do you spell relief? When I lived in Calgary it was spelled Dr. Paul Sali!!"
"I refer everyone to Dr. Sali. He's that good. I've been going to chiro's all my life. I would rate him at the top of his profession. He's everything you need your Chiropractor to be."
"The only chiro I trust. He has helped me with a lower back injury, takes his time, and knows exactly what to do to relieve pain. I have seen several other chiros and Paul is the only one who consistently helps my back."
Sourced from RateMDs.com
"I find her to be very personable and professional"
– sourced from RateMD
"I have seen Dr. Jackson for neck problems. I am very nervous about any treatments for my neck and Dr. Jackson is the only one I trust to adjust it. She is generous with her time. I always feel better and relaxed after visiting."
– sourced from RateMD
"Lots of people know that chiropractors can help with back pain, and Dr. Sali is an excellent chiropractor.
What a lot of people don't know is that chiropractic adjustments can also make a big difference when it comes to other aches and pains. Have a sore knee? Came down on that ankle the wrong way? Dr. Sali can help. Too much work at the computer? An adjustment to your wrist can bring a lot of relief. Dr. Sali can even help with bunions! I have a big bunion on one foot and my secret for avoiding severe discomfort and even surgery has been not only to wear orthotics but also to have Dr. Sali adjust my toes and foot.
Chiropractic helps enormously with back problems, but it isn't just for your back. It's for your whole body.
I often tell Dr. Sali that he's a miracle worker. I come in feeling sore and with a limited range of motion in a joint and I leave feeling so much better. The relief is often immediate. There's nothing like it and, as I said, Dr. Sali is very good at what he does."
Virginia T.
Dr. Jackson is an excellent doctor, she takes the time to answer questions and provide options."
– sourced from RateMD
This is by far the best clinic in Calgary! Dr. Jackson and Dr. Sali are both amazing and how the girls at the front desk treat you is by far the best I've ever seen. What a team; I'll never go anywhere else!
– sourced from Facebook.
MEET OUR TEAM
Our doctors are members in good standing with both the national and provincial chiropractic governing boards. They have satisfied all continuing education requirements as required by the College of Chiropractors of Alberta to date.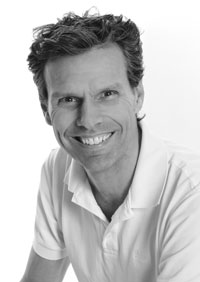 Dr. Paul R. Sali
Dr. Sali graduated from the University of Alberta (Edmonton, Canada) with a Bachelor of Science Degree in 1987. In 1993 he graduated from the Canadian Memorial Chiropractic College (CMCC) in Toronto…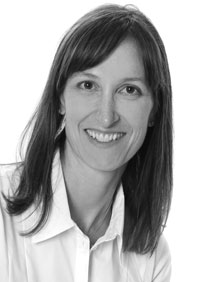 Dr. Jodi K. Jackson
Dr. Jackson has been passionately serving her patients for over 20 years, providing top-quality chiropractic care and helping countless individuals regain their quality of life…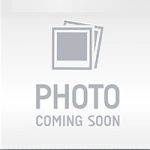 Haley Sander, RMT
I have always been a helper. After working with people with disabilities for most of my life, my desire to care for others compelled me to become a massage therapist. What I enjoy most about my work is helping others get back to daily activities, and destress,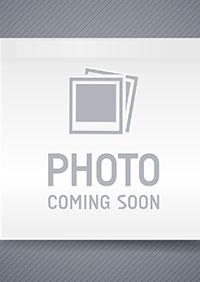 Tifila (Tif) Henderson, RMT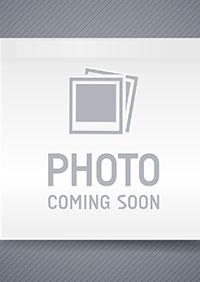 Melani (Mel) Watson (Chiropractic Assistant)
Melani (Mel) was born in Abbotsford, BC and moved to Calgary, AB, in 1998. She has worked as a Chiropractic Assistant for over 13 years and has been at Brentwood Chiropractic Clinic for …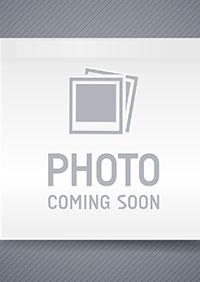 Tiffany (Tiff) Thiessen (Chiropractic Assistant)
Tiffany A.K.A Tiff has been in Chiropractic Care for 12 years now. She graduated in 2010 from the Medical Office Assistant program (with Honors).  Helping …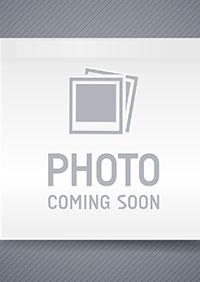 Bernice Castro (Chiropractic Assistant)
Contact Us
Brentwood Chiropractic Clinic is located at the Brentwood Village Mall in Northwest Calgary close to the University of Calgary.
The Brentwood Station LRT is conveniently located nearby. There is ample parking, as well as wheelchair accessibility.
Brentwood Chiropractic Clinic
232J, 3630 Brentwood Road NW
(Second Floor, above the Bank of Montreal)
Calgary, AB T2L 1K8
Map and Directions
Phone: 403-282-5557
Fax: 403-284-1723